54, Failure is the interesting option – Flashback, tracks from the past
The ERICADE Radio Network 2021-09-25
Today, it's a another walk down memory lane of some stupid mistakes done by me and others when working with old computers. What about shorting out a poor C64, backing up all non-important stuff instead of the needed files, running DCopy 4.1 and nuking the disk and making the power lead fit.. upside down.
00:00 ericade.radio – Time for another episode of Flashback – Tracks from the past
00:07 DJ Daemon: It's been a tough week, so today it's more music and nothing serious planned. But the topic is "Stupid mistakes". Mostly mine.
00:28 Ilmarque – Circus of Kismet
04:14 DJ Daemon: The story of the bad DCopy.
05:09 Beek and Virt of Tequila – Fruitbat
09:29 DJ Daemon: The story of the useless backup.
10:21 Arachno and Seablue – In memory
12:23 DJ Daemon: The story of "Violence does it". How a hard drive power connector fits upside down.
13:15 Moby – Fury-Tube
15:45 DJ Daemon: Who framed Roger Rabbit? The story of not understanding copy protections.
16:42 Dustbin of Charlie.Brown.records – Flying Around A Rainbow
21:01 DJ Daemon: Burning down the chip: the story of the reset button that killed…
22:01 Falah – Dark comedy sad af
24:33 DJ Daemon: The missing three – the story of a mistreated C64
25:34 Allister Brimble – Overdrive
29:25 DJ Daemon: Loose screws and heads, the story of Daisy the destroyer of diskdrives.
30:19 Sphenx – Ocean of Dark
37:00 DJ Daemon: A shock to the system: how not repair stuff.
37:53 Buzzer of Zenon – The White Thing
41:04 DJ Daemon: Last story: No!!! It's DON'T!!!!
41:52 Rapture – Aurora Borealis
47:19 DJ Daemon: A bit of the future..
48:06 Yannis Brown – Magic carpet journey
50:20 DJ Daemon: Outro
51:06 Adkd – Saved – Calm remix
53:44 ericade.radio – With all the best music composed on Protracker, Noisetracker, Impulse tracker and Fast tracker
53:53 Joloosx – Roll-out
55:47 DJ Daemon: leading you into the good night.
56:18 Lesnik of Altair – Horizon
59:46 ericade.radio – An echo from a digital past
59:52 Funktion of Paranoids – Deepness
Podcast: Play in new window | Download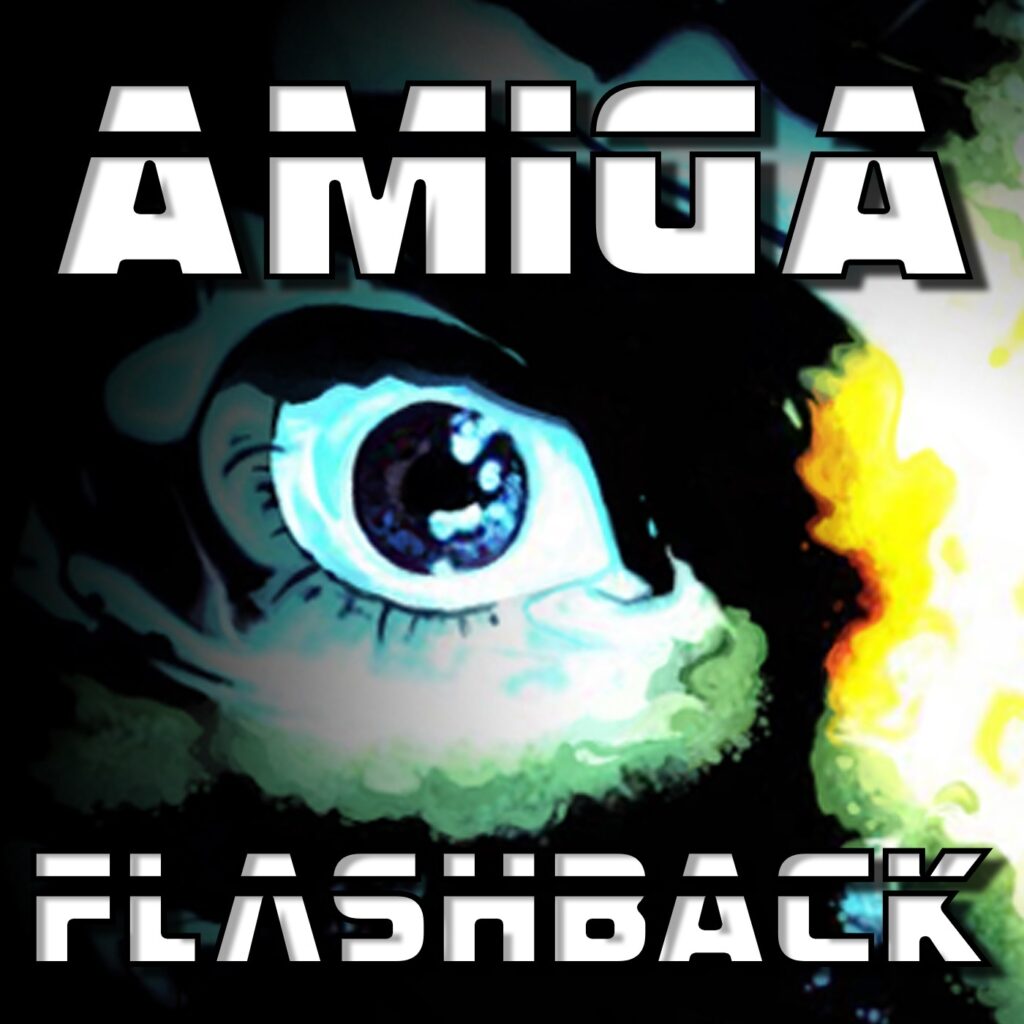 Retro memories mixed with current demo scene events and artist coverage
---
---