91. Forndata Summer 2022 – Flashback, tracks from the past
The ERICADE Radio Network 2022-06-04
Forndata Summer 2022 started at 6 pm and went on until midnight. It was scaled back due to few people wanting to attend in person. But it went live on Twitch instead and was everything we come to expect from it. DJ Daemon plays the two contestant song and then talks about the interviews and the future for Forndata.
This show was broadcast before the demoparty ended and thus we cannot talk about every part of it.
We now have the toplist places:
1. 106 pts Mirakelkur – krdn / defiance
2. 73 pts st-svarup jedi 2 – adkd / artstate
Note: I wrongly say that ADKD is part of Defiance. That's incorrect, he is part of Artstate.
00:00 ericade.radio – Time for Flashback, tracks from the past – today with another demo party top list
00:07 DJ Daemon speaks: If you blinked, you might have missed it. And I almost did: Forndata 2022 is on! Only for today on the fourth of june. And I got something for you: the compo tunes. And you hear them here just mere minutes after they were revealed on the compo. That's unique. And so is Forndata. That's today's subject. 29s
00:32 L3wis – Serbia Pride
01:05 DJ Daemon speaks: Good and bad news. The good are that we have the tunes, and thus, time for a demo scene toplist. The bad news, only two tunes for this compo. And we don't know who won at this time. First out is ADKD of Defiance with a song is called St-svarup jedi 2. ADKD is Norwegian and goes by a lot of names like Kefir, Slimer and Govatsapadam. The song take me back to the early 90s in front of my Amiga. It doesn't get more module than this. Awesome! 46s
01:48 ADKD – Jedi 2
06:17 DJ Daemon speaks: The second and last tune from Forndata comes from KRDN or Cordon of Defiance. Swedish artist with a lot of experience in the competitions throughtout the years. Exactly like ADKD. The tune is called Mirakelkur, which is Swedish for "Miracle cure". Not too hard to guess, eh? The tune has a lot of nice chords that feels the right kind of "synthy". Sweet. 38s
06:52 Krdn of Defiance – Mirakelkur
09:35 DJ Daemon explains why it wasn't possible to make it physical party. 50s
10:20 Azo (Jesse Worley) – Sonora
17:01 DJ Daemon notes we're playing the best of modarchive from now on. 00:39
17:36 Peter Salomonsen – A better way
20:23 DJ Daemon talks about the interview with Per / Retroninja. 00:52
21:10 Karsten Obarski (best guess) – Jackdance
23:58 DJ Daemon talks about the interview with Frida Katarina. 00:50
24:42 JazzCat – A train to circus
27:37 DJ Daemon speaks about Forndata 2021 and "Polychromatic fever". 00:52
28:23 Lavizh of Evoked – Love connection
31:26 DJ Daemon discusses the possible future of Forndata. 00:50
32:11 SorroX – Out of order
35:17 DJ Daemon expresses his love the AmigaOS prompt. 00:35
35:48 Sway – To Die For
39:07 DJ Daemon talks about the upcoming demo parties on the horizon. 01:00
40:02 dMM – Summer Dance
43:35 DJ Daemon states that the podcast will remain on the air during the summer. 00:35
44:05 Drax – A Rose of Gold
47:48 DJ Daemon cannot give you a verdict, but talks about how he feels about the whole party. 00:48
48:31 Manka of Pathos – Folk Ballad
52:35 DJ Daemon thanks you for listening and leads you into that good night with… 00:33
53:03 Agitazione (Dread Tracka) – Take it back
57:36 ericade.radio – We love the demo scene
57:41 S-Trance – 1999
Podcast: Play in new window | Download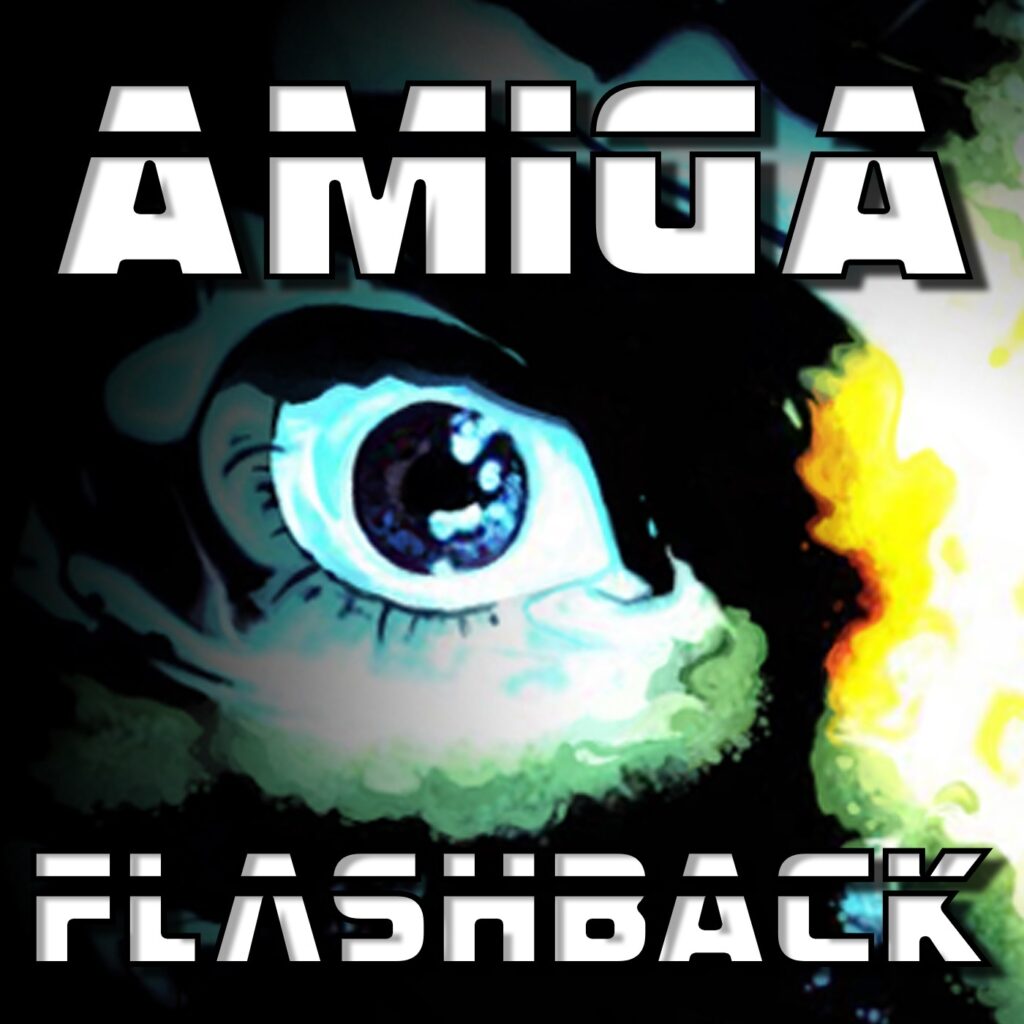 Retro memories mixed with current demo scene events and artist coverage
---
---