90. Modarchive, hit me one more time! – Flashback, tracks from the past
The ERICADE Radio Network 2022-05-28
Modarchive.org has a small, but active community that makes sure tracked music is saved for posterity. It has all the superb, awesome, great, good, mediocre, dismal and horrible music that the scene has composed. Or at least a lot of it. How do you know what good and what is not? Stars! The community awards points between 1-10 to everything they can.
Today, DJ Daemon does another show based on the last weeks highest rated song sand talks about them and the comments. The songs can be made on any computer and be old or brand new.
00:00 ericade.radio – Time for Flashback, tracks from the past – with your host DJ Daemon
00:06 DJ Daemon speaks: let's do that Modarchive thing again, shall we? Just playing the songs that just got the highest rating the last couple of days. We're kicking of with music from an old Zuma-like game called Svetlograd. It all tracked music in Protracker, Impulsetracker and Fasttracker. Enjoy! 26s.
00:28 Trackerartist – Svetlograd
05:54 DJ Daemon presents the medley of the day.
05:55 DJ Daemon talks about the lack of Jumalauta content and presents today's first medley. 44s
06:35 A-move of Park, Thekool – Little dancing panc
07:52 SaxxonPike – Return to Sender
09:41 Dahaul of Bonzai – See it, hear it!
11:20 DJ Daemon loves the next song and welcomes it back on the station. 48s
12:03 Jogeir Liljedahl – Physical presence
17:28 DJ Daemon talks about the remake of the music from the game "Mikie", then plays it. 43s
18:06 H0ffman – Mikie (title theme)
22:42 DJ Daemon speaks speaks about the comment for the next song. 32s
23:08 Dr.Future – Did it future's way
27:23 DJ Daemon presents another great Amiga module. 37s
27:56 Hades of Casyopea – Endless end
32:09 DJ Daemon briefly mentions Evoke '97 and plays the winner of the compo. 36s
32:41 A-move of Amable, Tdr – Fashion nugget
36:08 DJ Daemon talks about the next song, that's from 1994. 32s
36:36 Hades of Casyopea – Invader
39:57 DJ Daemon mentions #slayradio and but plays a remix an old tracked music song. 50s
40:40 Yolk of Parallax – Temple of sun remix
43:48 DJ Daemon talks about the tracked music and the positive comment it got. 45s
44:29 Miguel Gómez – En ti una muralla
47:21 DJ Daemon: "we're going on with a real silly one". 51s
48:07 Trackerartist – Pink panther mix
54:42 DJ Daemon "aaaaaand this is sampler abuse, I tell you". Leading you into that great night… 45s
55:23 Virgill and Dascon – Low carb koefte
58:10 ericade.radio – With the best tracked music ever created
58:16 Bit arts – Emotional thing
Attribution:
Picture is by Pete Linforth from Pixabay.
"The Mod Archive" logo and name belongs to modarchive.org.
Podcast: Play in new window | Download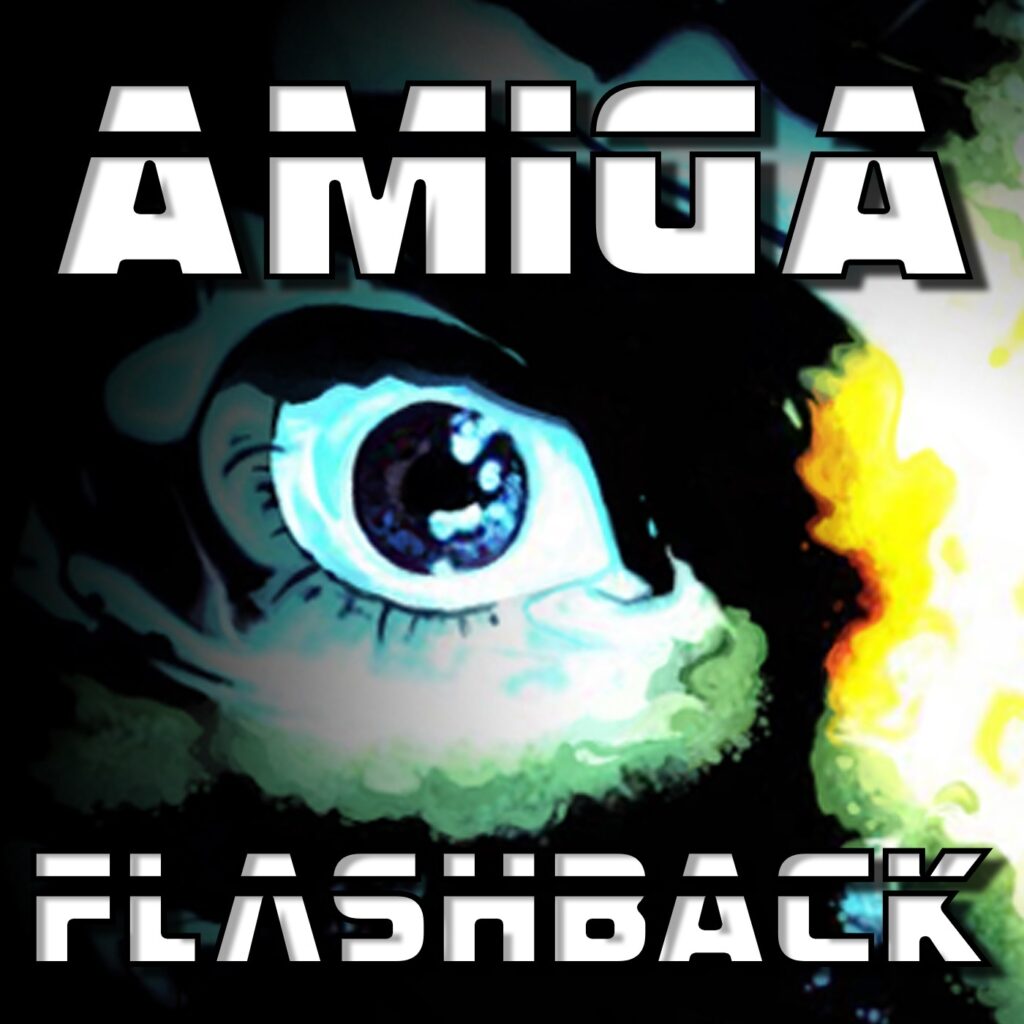 Retro memories mixed with current demo scene events and artist coverage
---
---