84. Xyce-ing in music, Flashback, tracks from the past
The ERICADE Radio Network 2022-04-16
Two guys in front of their own trackers, collaborating over the Internet and eventually moving to the same town in the Netherlands. They are Xylo (Tom Offringa) and Cerror (Roel Heerspink). Together they have created a number of albums under the name #Xyce, with VUE being the latest. Today, DJ Daemon, goes through three of the previous albums, Classeur, Pop and Mosaik.
Listen to music created on various computers such as Amiga, Atari and PC and enjoy the stories about XYCE from DJ Daemon.
And if you like it, buy their albums here:
https://xyce.bandcamp.com/
00:00 ericade.radio – Time for another episode of Flashback – Tracks from the past
00:06 DJ Daemon speaks: Revision 2022 is wrapping up, but we have to wait for the music, so today, we won´t do that. No, instead, let me introduce two gentlemen from the tracked scene: Xylo and Cerror. Together, they from the duo Xyce. 42s
00:37 Xyce – Dix
03:30 DJ Daemon promises two hours of music from the albums classeur, pop and Mosaik.43s
04:01 Xyce – Beaucoup
06:14 DJ Daemon talks about the album Pop. 62s
07:02 Xyce – Demise
10:07 DJ Daemon tells the listeners about Xylo and Cerror and their story. 86s
11:09 Xyce – Attente
12:52 DJ Daemon continues the story about the duo.
13:34 Xyce – Petite amie rouge
16:21 DJ Daemon: Xyce, the break through.
16:59 Xyce – Aube
19:02 DJ Daemon talks what he thinks about Xyce. 43s.
19:40 Xyce – Bonjour
22:26 DJ Daemon mentions Revision 2022. 37s
22:56 Xyce – Brainfart spandex
25:56 DJ Daemon talks about his easter celebration and what his mother thinks about him shouting in the mike. 32s
26:22 Xyce – Carton
29:39 DJ Daemon talks about the podcast. 41s
30:12 Xyce – Cinquante
32:10 DJ Daemon mentions that you can buy the albums (Bandcamp) for 27 Euro. 30s
32:33 Xyce – Communards
34:35 DJ Daemon mentions his years in broadcasting and the upcoming demo party. 51s
35:20 Xyce – Couleurs
38:32 DJ Daemon notes we´re going over to the album Pop.
38:54 Xyce – Guerre
41:54 DJ Daemon: as a radio amateur, I approve of the next song.
42:03 Xyce – Morse
45:16 DJ Daemon speaks about Mosaik.
45:36 Xyce – Mauvais Genie
48:28 DJ Daemon goes about the "Pop".
48:46 Xyce – Rymdkraft – Dolph's aerobics (remix)
51:39 ericade.radio – With all the best music composed on Protracker, Noisetracker, Impulse tracker and Fast tracker
51:48 Xyce – yogourt
54:46 DJ Daemon leads you into that good night. (or not?) 42s
55:22 Xyce – Ola
58:31 DJ Daemon knows it´s not christmas, but doesn´t care. 18s
58:43 Xyce – jingle bells
59:44 Xyce –
01:01:59 One hour of uninterrupted music from Xyce.
Podcast: Play in new window | Download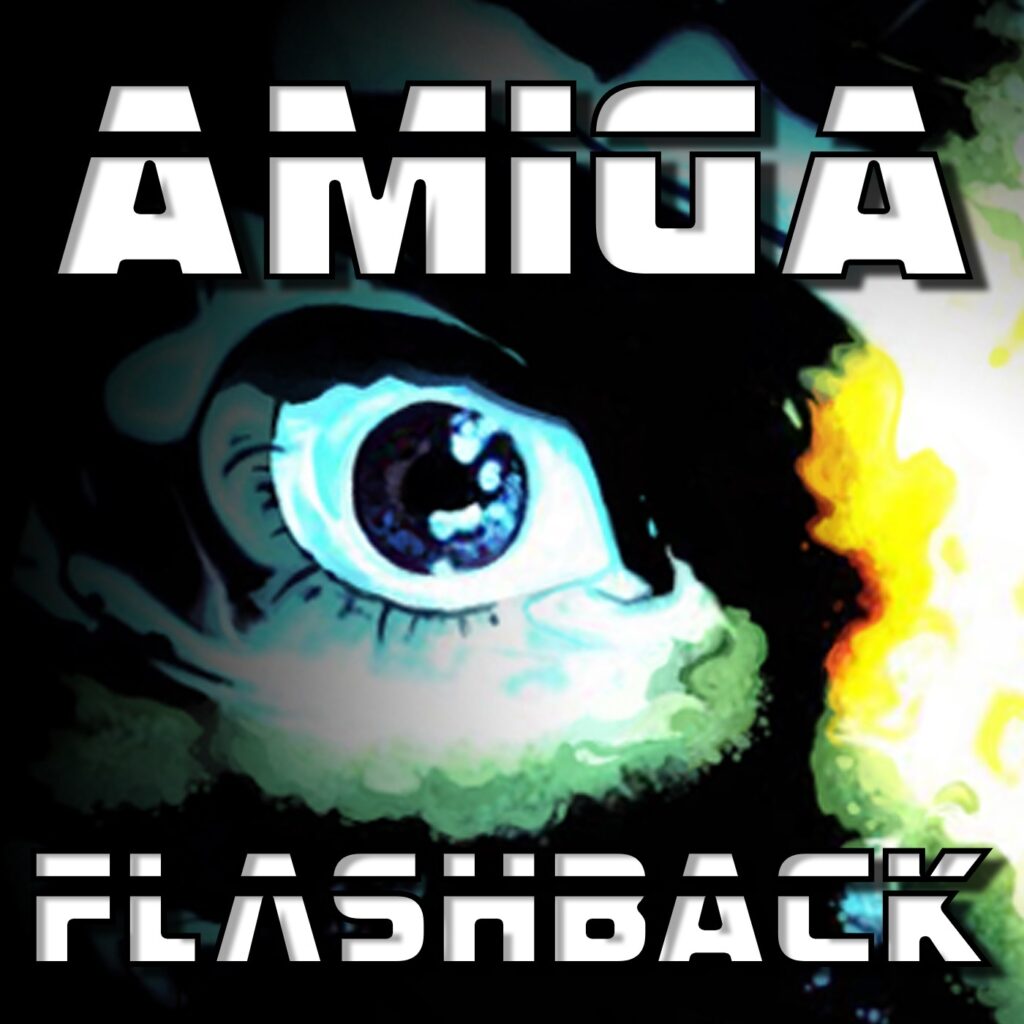 Retro memories mixed with current demo scene events and artist coverage
---
---