80. An evening with an electric DJ Daemon – Flashback, tracks from the past
The ERICADE Radio Network 2022-03-20
Tired due to a heavy work weekend and in a need for some silly fun! So, that's what's up for dinner on this show. We only eat the dessert today. Pointless, comical and really enjoyable songs like pirate shanties, parodies and sample heaven (hell?).
DJ Daemon is on fire and gives you the tracked music scenes most silly, but really cool stuff like bananas that are tasty, cartoon sampling and piratey goodness worthy of Monkey island.
00:06 DJ Daemon speaks: So much to do, that this episode airs on a Sunday, not a Saturday. Right now, it's a few hours until a webbapplication created by me and a friend goes into testing, so I'm quite tired right now. And I need to some silly fun, and I guess you do too. Today, it's the silly tunes with the funny samples and the weird humour that counts. If you don't get this, I gotta ask you one question: Why so serious?
00:36 Dizzy of Cncd – Suomalainen kaupunki
03:23 DJ Daemon speaks: 60s
04:24 Balrog of Creation – How to make a cake!
05:05 Bartman – Pierdolec
05:32 Roni – Joy!
06:44 Calle Skoog – Cutie pie
08:22 DJ Daemon speaks: 40s
08:56 Grant Campbell – Cartoon Land
13:28 DJ Daemon speaks: 71s
14:27 Cynmusic – 3 Founders
16:38 DJ Daemon speaks: 36s
17:10 La mettrie – Very serious problems
20:05 DJ Daemon speaks: 42s
20:43 Volvo Liljedahl of Keso – Banan 'e gott!
22:58 DJ Daemon speaks: 31s
23:24 Cynmusic – RPG-Pirate
26:07 DJ Daemon speaks: 29s
26:31 Gammis – Nude
27:28 Slammy – The joys of burnt CD's
29:18 Maf – Jardin illusion
30:42 DJ Daemon speaks about skippy CDs. 42s
31:21 Electropizza – Artificial Sun
36:38 DJ Daemon speaks: 17s
36:50 Marty Pickering – Mouth music II
39:51 DJ Daemon speaks: 23s
40:09 Trackerartist – Popeye
43:59 DJ Daemon speaks: 21s
44:14 Trackerartist – Mors lille Ole 2
48:32 DJ Daemon speaks: 40s
49:07 Trackerartist – Brosseur Koach Mix
51:42 DJ Daemon speaks: 29s
52:06 Trackerartist – Kids / Vampiria
54:35 ericade.radio – Celebrating over 30 years of tracked music
54:40 HyoChan – Medusa's Fatal Error
57:59 DJ Daemon speaks: 31
58:26 Skaven – Catch that goblin!!
Picture (man with banana) by Ryan McGuire from Pixabay
Podcast: Play in new window | Download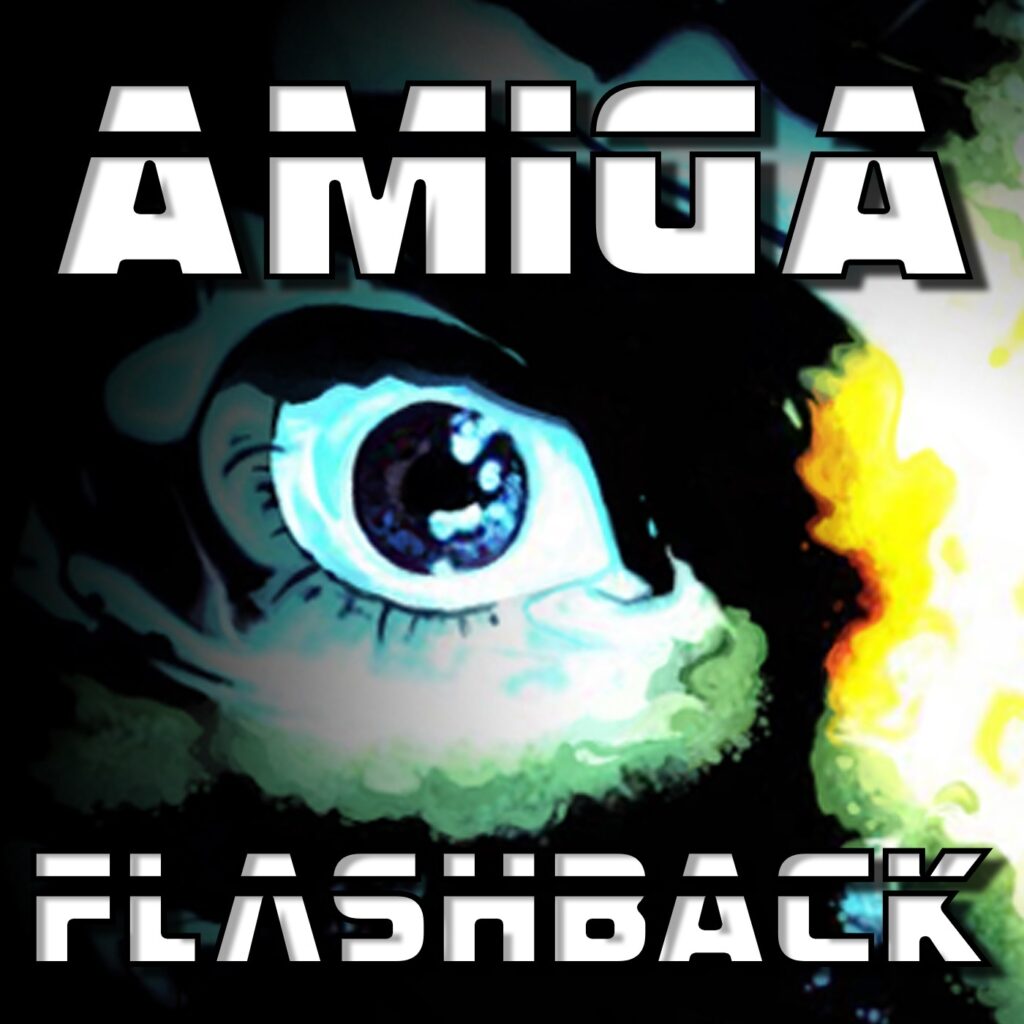 Retro memories mixed with current demo scene events and artist coverage
---
---