78. Track and roll – Flashback, tracks from the past
The ERICADE Radio Network 2022-03-05
Tonight we're rocking it! An hour with music that fills the tracks with heavy gitar sounds and a pumping rhythm. Set your volume control to 11 and get ready to practise your world-famous air guitarr in front of the mirror.
DJ Daemon spins the diskettes.
Links:
"Everyone else has had more sex than me" (SFW)
The Axe-video that DanielN talks about
Axe's "tally counter" ad
00:00 ericade.radio – Time for another episode of Flashback – Tracks from the past
00:06 DJ Daemon: tonight, we're rocking it! One hour with just R-O-C-K. They tracked it, we broadcast it, you rock it! To those about to rock – we salute you!
00:18 BadliZ – Produced to AE~ II
04:55 DJ Daemon speaks. 53s
05:42 Cybelius – Fix it later
07:17 Cybelius of Orange – A week ago
08:38 Cybelius of Orange – Bok goes east
10:01 DJ Daemon speaks. 40s
10:24 Cybelius of Sonique – A million dollars
12:03 DJ Daemon speaks. 35s
12:34 Gammis of Lemonride – Firetruck
14:59 DJ Daemon speaks. 38s
15:32 Cyborg Jeff – Cpt Blood in the Alien ship
18:27 DJ Daemon speaks. 132s
19:43 DavidN – Be More Than Just a Number
25:08 DJ Daemon speaks. 76s
25:55 DavidN – Welcome to the Machine
35:23 DJ Daemon speaks. 46s
36:05 Elijah – Haydee
41:11 DJ Daemon speaks. 42s
41:50 Em022000 – Aroma of spite
45:18 DJ Daemon speaks. 66s
46:13 Gargoyle – Echo
51:10 DJ Daemon speaks. 37s
51:41 Ivanhoe – Harley D. Warrior
56:03 Meanall – High blood-pressure
57:33 DJ Daemon speaks. 9s
57:39 Quasian – Damask rose
01:03:25 ericade.radio – With Swedish host and Retro-geek-quite-ordinaire Daemon behind the mike
Podcast: Play in new window | Download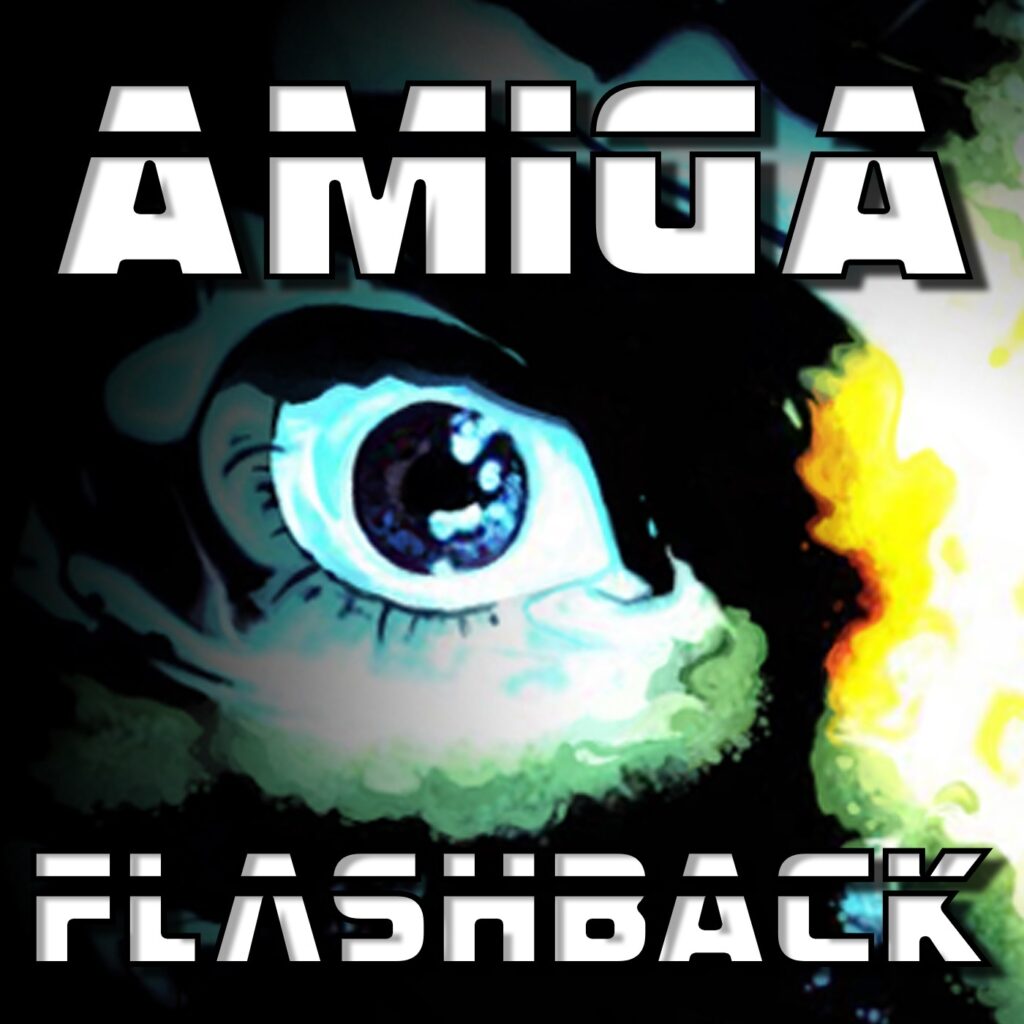 Retro memories mixed with current demo scene events and artist coverage
---
---