77. Party till the cows come home – Flashback, tracks from the past
The ERICADE Radio Network 2022-02-26
Last week it was classic music. And today DJ Daemon lets his hair down. What little he has left, that is. It's time for a party at the barn. It will go on until the cows come home, if anyone is still standing, that is. Today, we play bluegrass and country and western, as envisioned by the scene's tracked artists.
Note: today marks the 27th anniversary of DJ Daemon entering the airwaves on a regular basis. This is worth celebrating as well.
00:00 ericade.radio – Time for another episode of Flashback – Tracks from the past
00:07 DJ Daemon: There's an old joke that the southerners is the US of A like both kinda music: Country and Western. And that's all music there are. In this hour, that's true. Because it's time to party with the horses 'till the cows come home. Country, Western and bluegrass made by the usual suspects: the tracked music scene.
00:32 Dreamer – Party sux
02:28 DJ Daemon speaks. 1:04
03:13 Brainbug – Shinin' ol' boots
04:37 DJ Daemon speaks. 01:09
05:42 Choice of RambriX – Kursiv
08:57 DJ Daemon speaks. 28s
09:20 Damien Blond – Eternal Battle
11:43 DJ Daemon speaks. 01:03
12:34 DJ ZJack – Country
14:21 DJ Daemon speaks. 01:00
15:17 Cam Smith – Enchanted Tales of a Banjo
17:57 DJ Daemon speaks. 46s
18:36 HyoChan – Leif-Ragnars Dansorkester
21:41 DJ Daemon speaks. 01:12
22:49 Jerry – Western Comfort
25:16 DJ Daemon speaks. 37s
25:49 Marty of Vanity – Tanya
28:51 DJ Daemon speaks. 01:06
29:50 Mefis OF Funk – gREY
32:41 DJ Daemon speaks. 30s
33:07 Psirius – Bad people
37:30 DJ Daemon speaks. 40s
38:06 Radix – Tilbury fair
40:05 DJ Daemon speaks. 26s
40:28 Robric – A-R-E-A-N-O-V-A
46:59 DJ Daemon speaks. 20s
47:14 Robric – Il mio cuore
53:55 DJ Daemon speaks. 27s
54:18 Robric – La nostra terra
57:33 DJ Daemon speaks. 26s
57:55 Robric – Piccola gita
Podcast: Play in new window | Download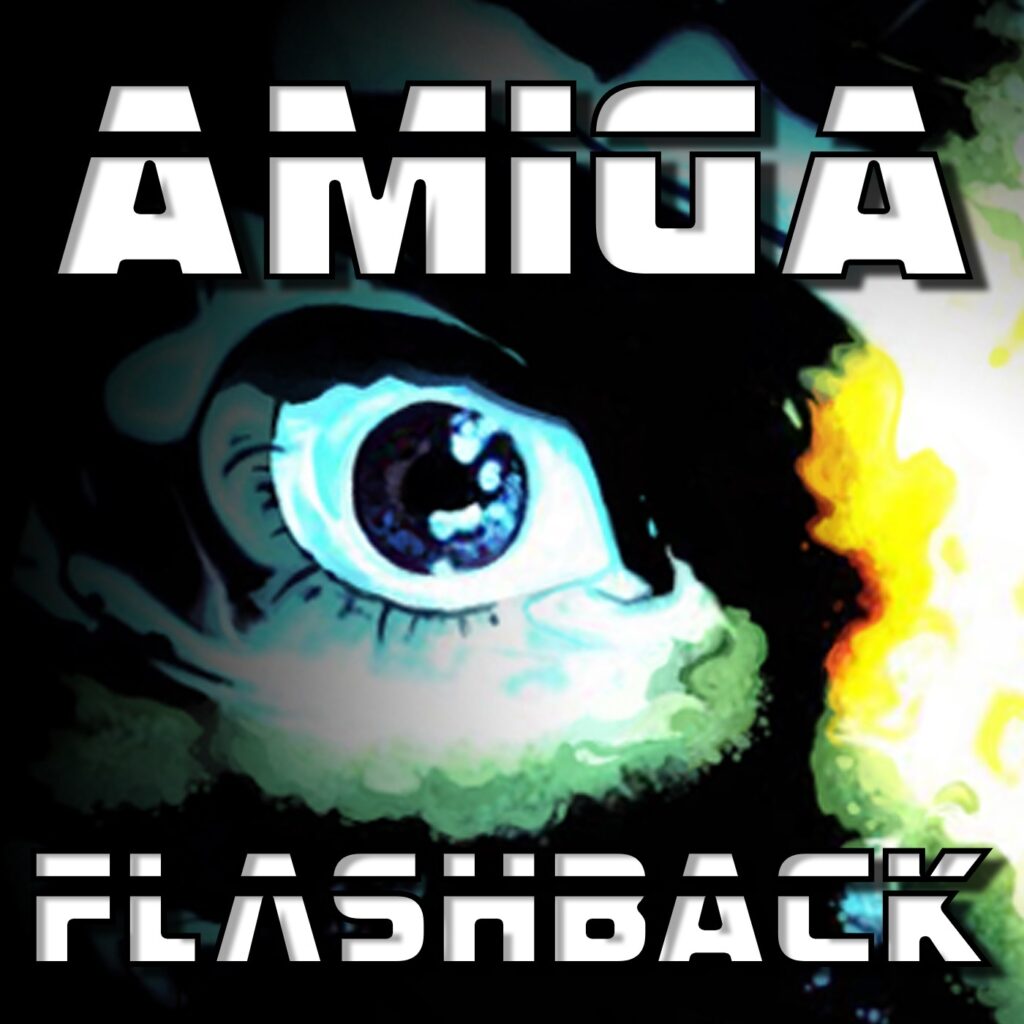 Retro memories mixed with current demo scene events and artist coverage
---
---