65. Mafiaboy vs the world – Flashback, tracks from the past
The ERICADE Radio Network 2021-12-04
In 2019, IT-säkerhetspodden, another podcast I participate in met with legendary hacker "Mafiaboy". I and Mattias Jadesköld got to speak with Michael Calce, which is his real name. His misdeeds are now so old, they're now properly into retro territory. In this hour we tell the story of him and how he brought down Amazon, CNN and eBay. All mixed in with great tracker music.
00:00 ericade.radio – Time for another episode of Flashback – Tracks from the past
00:06 DJ Daemon: In the 80s and 90s we had modems, games, cool computers and it was the golden age of the demo scene. But we had no concept of IT-security. It simply did not exist. In the year of 2000, a Canadian teenager brought big parts of the Internet to a halt… He was 15.
00:29 Van Damme – Brotherhood
03:20 DJ Daemon: In the fall of 2019, Swedish podcast IT-säkerhetspodden, run by me and collaborator Mattias Jadesköld met with Michael Calce, who is forever known to the world as Mafiaboy. On the 7th of February 2000, in the tails end of what we today note as the retro era, he took down eBay, CNN and Amazon. But the story starts much earlier.
04:35 Atekuro – A New Generation
08:33 DJ Daemon: It's a sure thing that any computer geek remember his or her first computer. Michael Calce has fond memories what became the start of his journey into computing.
09:16 Gargaj of .mla.t design – !a(drill)
12:26 DJ Daemon: We all have different experiences on the net. But Michael heard the siren call of the dark side early on. DJ Daemon: Ok, laugh at his prounounciation of warez all you want. But he's Canadian, what aboot that, eh?
13:43 Butch of UnLimit – Autumn secrets
17:41 DJ Daemon: Technical challenges are interesting, but social engineering, the craft of making people do your bidding was something he learned at the age of 9. His first target was AmericaOnline, formerly QuantumLink.
19:12 Darkhalo – Liquid light
23:16 DJ Daemon: Eventually he decided to become a true hacker and joined one of the many Russian hackergroups out there.
24:22 Ko0x – Time Flies
28:22 DJ Daemon: It was in this hacker group, Michael Calce, known as "Mafiaboy" learned a new tool of destruction.
29:31 Extreme – 'Lostlove' ver 3.5
33:13 DJ Daemon: By this time, he was already far into black hat territory and knew how to install malware on other's computers.
34:14 Gemini of Rebels – Bleeps and bloops
37:21 DJ Daemon: So the targets then. He really hit the big ones.
38:41 Firage – Space Justice Wolf
41:28 DJ Daemon: Imagine turning on the TV and seing the world in panic over something you did. And if you think Mr Calce didn't figure this was his doing, think again…
42:29 Keen – Back to yesterday
46:02 DJ Daemon: It was then time to face the consequences.
47:13 Megus of Brainwave Tracks – Bilbo's road song
50:28 DJ Daemon: Whatever came out of this? According to Wikipedia: "The U.S. Federal Bureau of Investigation and the Royal Canadian Mounted Police first noticed Calce when he started claiming in IRC chatrooms that he was responsible for the attacks. He became the chief suspect when he claimed to have brought down Dell's website." "Calce initially denied responsibility but later pleaded guilty to most of the charges brought against him. His lawyer insisted the child had only run unsupervised tests to help design an improved firewall, whereas trial records indicated the youth showed no remorse and had expressed a desire to move to Italy for its lax computer crime laws. The Montreal Youth Court sentenced him on September 12, 2001 to eight months of "open custody," one year of probation, restricted use of the Internet, and a small fine."
51:48 MelonadeM – Through the gates of Lucifer
55:22 DJ Daemon: So, the question that we must ask ourselves, has Michael learned anything. DJ Daemon thanks you for listening.
56:05 Sphenx – BioCore System
Podcast: Play in new window | Download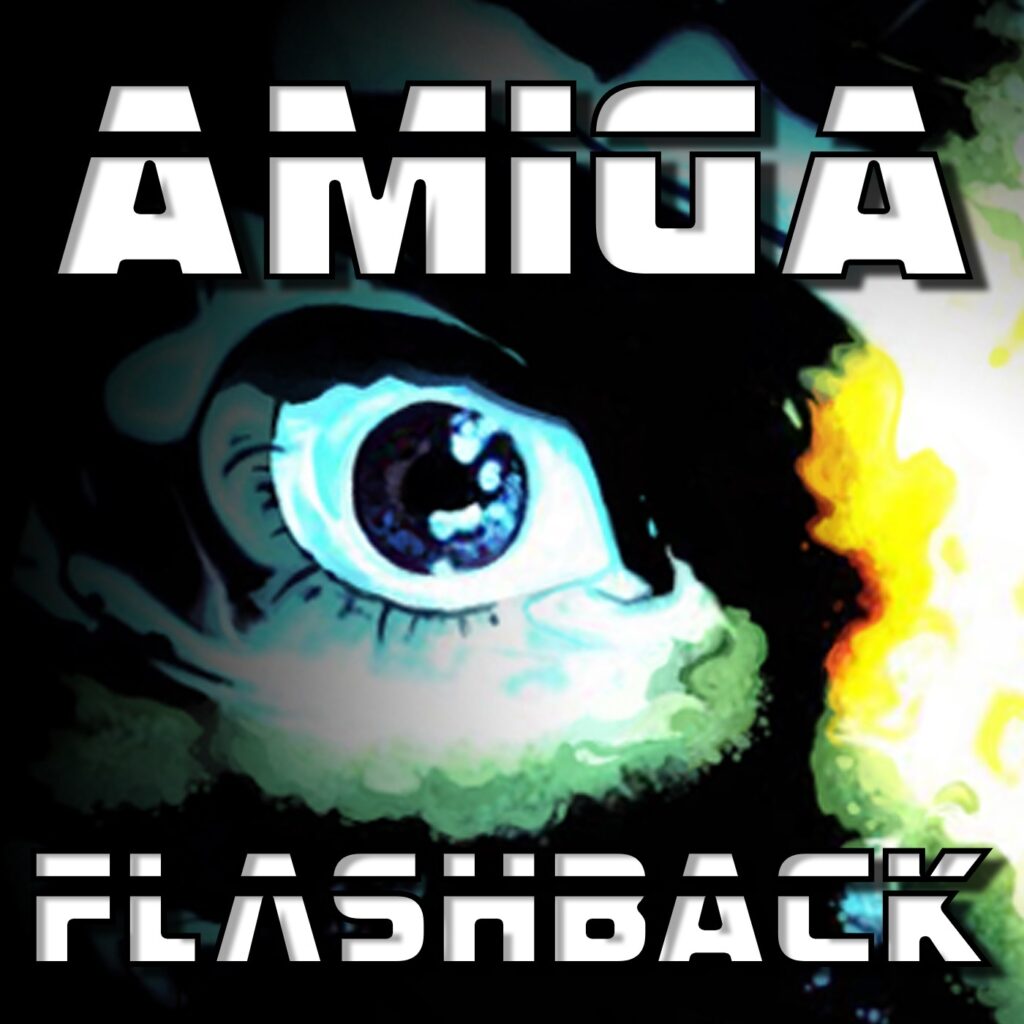 Retro memories mixed with current demo scene events and artist coverage
---
---