63. The November grave yard shift – Flashback, tracks from the past
The ERICADE Radio Network 2021-11-20
Where in the world is DJ Daemon? Answer: in Stockholm's northern grave yard, putting out the heavy tracked tunes for the undead, dead and living. In this outdoor broadcast, that was cut short due to battery issues rather than Zombies, you get some banter but mostly the greatest tracked music.
Links:
https://syntaxparty.org/ – Demos from the land down under.
00:00 ericade.radio – Time for another episode of Flashback – Tracks from the past
00:06 DJ Daemon: Introduction of the show.
00:36 Xyce – Je suis baguette
03:19 DJ Daemon: Why doing a LIVE broadcast?
04:24 Dark halo – Under Water Voyage part 2
10:46 DJ Daemon: explains "Blåbärssoppa" and the greyness of November and complains there are no good demo parties on the horizon.
12:01 Weevil – Tribal Toaster
15:12 DJ Daemon: Also not many new cool hardware devices right now. Amiga Future, Amiga Addict and Datormagazin Retro is coming up.
16:30 TAP – Egyptian battles
21:55 DJ Daemon: Why do I do all those experimental stuff on the station? And alas, there are no new features on the it right now.
23:13 Uctumi – Contradictory life
26:22 DJ Daemon: Poweroutage in Stockholm two days ago… It could happen to you! Start prepping!
27:49 Purple Motion – Fast-D
31:04 DJ Daemon: remember the new station, "The best of ericade.radio".
32:12 Tenfour – When Northern light go down
35:33 DJ Daemon: explains the 10-system used by the police in the United States many years ago.
36:27 Efenstor – Water of Oasis
41:18 DJ Daemon: The powerbank is down to one out of four light. The Rodecaster Pro is running on empty.
41:53 Uctumi – Last minute drama
45:04 DJ Daemon: Really not much power left now… We'll see for how long we can go on.
45:49 TemezO – WouldU come with me?
49:11 DJ Daemon: Have to go home now as it's basically no power left in the power bank.
49:32 Uctumi – Blissfull confusion
52:44 DJ Daemon: (Back in Solna): Actually there is one demo party coming up: Syntax demoparty (Australia), next Saturday.
53:33 Yomaru Kasuga – Dahil Sa'yo
56:56 DJ Daemon: Outro.
57:25 Nookie – White aura
Podcast: Play in new window | Download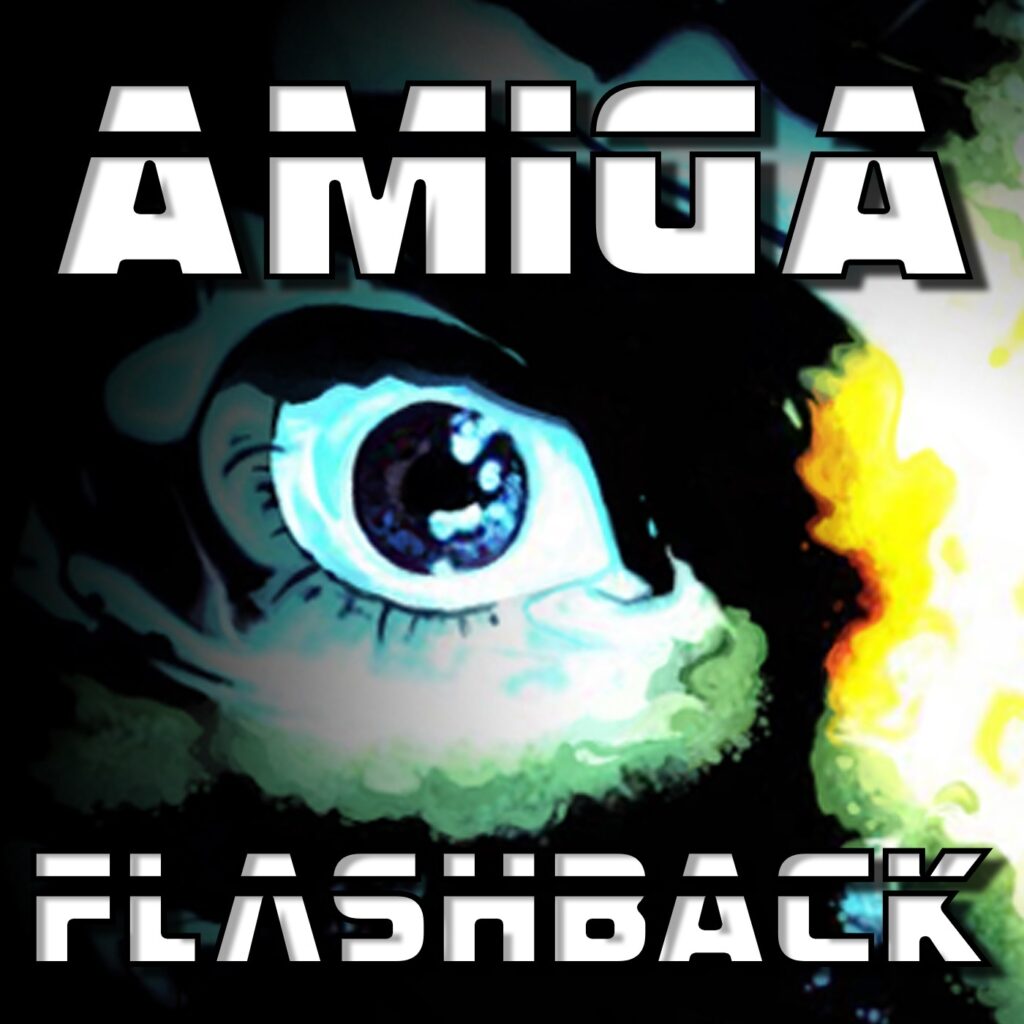 Retro memories mixed with current demo scene events and artist coverage
---
---