60. Among saints and sinners – Flashback, tracks from the past
The ERICADE Radio Network 2021-11-06
Halloween was last weekend here in Sweden and today it's All Saints' day. So the episode is about both the silly and "safe" scares and horrors of Halloween and the somber feelings of the Saint's day and remembrance of relatives and friends that are nolonger with us. The show zig-zags between the funny and the dark. As it should.
Elvira's new book:
https://www.barnesandnoble.com/w/yours-cruelly-elvira-cassandra-peterson/1137940567
The show
00:00 ericade.radio – Time for another episode of Flashback – Tracks from the past
00:06 DJ Daemon: Introduction of the show.
00:29 Firage – Reaper Blows the Horn
02:52 DJ Daemon: difference between Halloween and All Saints day.
03:37 Arcturus – Ghoulies and Ghosties
07:02 DJ Daemon: Elvira, mistress of the dark – sultry and sexy horrors from the retro gaming era.
07:56 Lemonade and Maxuser6000 – Canon pour deux
11:16 DJ Daemon: My grandfather's empty diskettes.
12:17 Big Jim – (Dreaming of) Foreign Skys
15:04 DJ Daemon: Walking on the cemetary during the Covid19 pandemic
16:03 Captain – Space debris
20:58 DJ Daemon: The death of Commodore.
21:57 Cube of DEE – Philosophy
24:35 DJ Daemon: Death in computer games.
25:40 Karsten Koch – Leaving All Behind
31:56 DJ Daemon: The suicide of a fellow student.
32:44 Dj Dark – Relaxed
38:44 DJ Daemon: Let's leave the darkness.
39:17 Darkhalo – Kirby's dreamland
44:33 DJ Daemon: Blood in games – more droll than scary. Also it didn't turn my generation to monsters.
45:29 Suspect of Artima – Saint valentine
49:09 DJ Daemon: How many saints can you name?
49:45 Purple Motion of Future Crew – UnreaL ][ / PM
55:50 DJ Daemon: Another old tune is back on the station.
56:34 DJ TheCroWn of Cellblock 4 – The Summer Planet
01:01:15 DJ Daemon: See you next week.
01:01:44 Skaven – Amazonas
Attributions:
By Diego Delso, CC BY-SA 4.0, https://commons.wikimedia.org/w/index.php?curid=72250338
Podcast: Play in new window | Download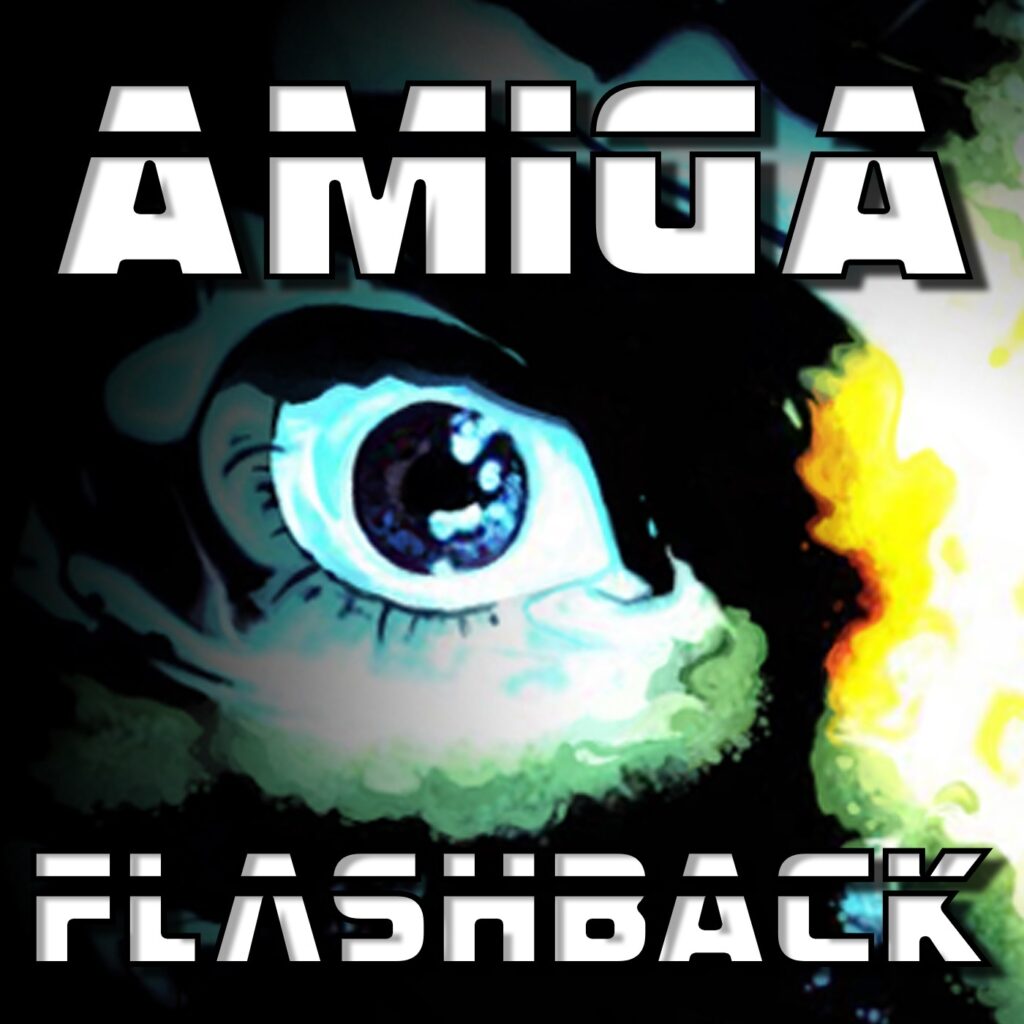 Retro memories mixed with current demo scene events and artist coverage
---
---