105. In the spotlight – Flashback, tracks from the past
The ERICADE Radio Network 2022-09-10
Every week, ModArchive.org spotlight a bunch of noteworthy modules and DJ Daemon has selected some of those as the highlights of the spotlights so to speak. You will get some really cool songs by artists seldom heard on the station like DJ Ail and Thwy.
The music:
00:00 ericade.radio – Time for Flashback, tracks from the past – with your host DJ Daemon
00:06 DJ Daemon: ModArchive is the source for much of the music you hear on this station. And today, we look at their highlights. Every week they select music they recommend. So, that's what on the menu. We will delve into artists such as DJ Ail, Snork and a few others. Please enjoy.
00:25 Thwy – Fog City Rain
02:47 DJ Daemon presents todays first and only medley. 25s
03:07 Thwy – Salmon
05:20 Sn0rk – Squeeze-wax
06:53 Sn0rk – Beyond the horizon
08:54 DJ Daemon speaks. 34s
09:22 Haggeman and Ghidorah and Maniac and Myvoice – The Woody Trip
13:10 DJ Daemon speaks. 29s
13:33 Arcanetoaster – Huang He
18:45 DJ Daemon speaks. 43s
19:22 Oleg Dunaev – Wheels are turning
21:47 DJ Daemon speaks. 41s
22:14 Dj Ail – 20th anniversary
26:17 DJ Daemon speaks. 23s
26:34 Thwy – Stimul
29:35 DJ Daemon speaks. 51s
30:20 DJ Ail – AIL "Enigma style"
35:12 DJ Daemon speaks. 27s
35:34 Sn0rk – The truth behind us
37:05 DJ Daemon speaks. 35s
37:33 DJ Ail – The Night
41:43 DJ Daemon speaks. 32s
42:10 DJ Ail – We'll meet each other
47:39 DJ Daemon speaks. 34s
48:08 DJ Ail – No way backwards in Love
52:14 DJ Daemon speaks. 37s
52:44 Sphenx – Bubbles
59:02 ericade.radio – If you love this music, go to modarchive.org for even more of it!
59:10 DJ Ail – You will be dance.
Attributions:
Picture by OpenClipart-Vectors from Pixabay (Equaliser)
Podcast: Play in new window | Download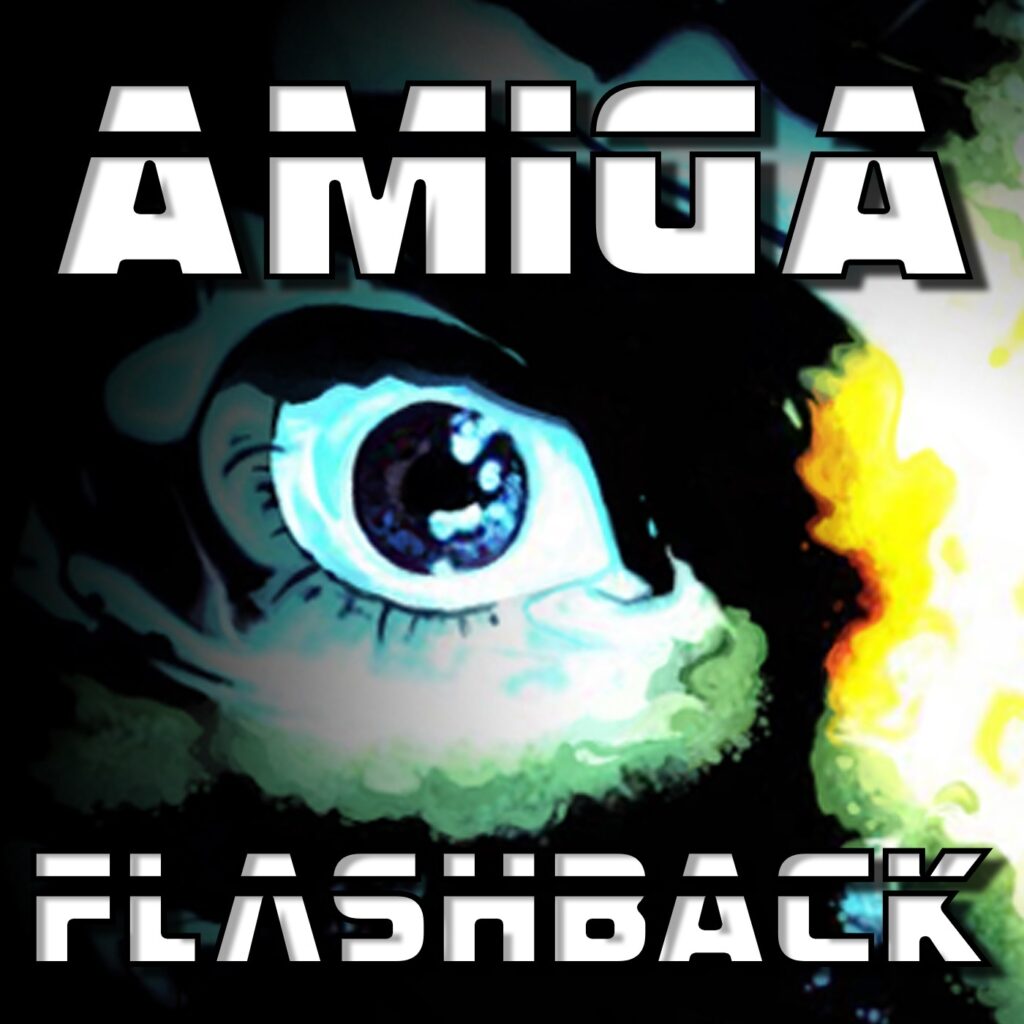 Retro memories mixed with current demo scene events and artist coverage
---
---